The purpose of Multimedia Design – master studies is to create a contemporary, creative, artistically and technically educated, responsible, professional specialist, who is qualified to carry out independent research, as well as creative and artistic work in the field of design.
Students are ready to work creatively using computers and the latest design programs. The program covers the areas of graphic design, visual communication and multimedia. Students master the advanced methods and techniques of digital images, sound and video editing, illustrating, animating and creating interactive multimedia content.
Multimedia design
Study program: Master studies – Multimedia Design (reaccredited in 2021)
The previous name of the study program: Computer Design (accredited in 2016)
Duration: 1 year (60 ECTS points)
Academic title: Master of Design
Number of students: 20 students
Requirements for admission:
All candidates who have completed a standard four-year education (240 ECTS credits) at art academies and faculties, in the field of graphic design, web design, industrial design, architecture, stage design, scenography, costume design, animation, directing, camera, photography, painting, graphics and sculpture can apply for enrolment in Multimedia Design.
All applicants must submit a portfolio and a catalogue of works containing an arbitrary number of authorial works to the examining committee (email at nmalesevic@raf.rs or on a DVD). The works should be in one of the following fields:
animation
multimedia
typography
illustration
photography
architecture
The quality of works is graded and compared by the Committee, according to the academic standards of the School of Computing. The Committee retains the right to interview the candidates, as an additional way of assessing the achievements, interests and motivation of the candidates.
The ranking list of candidates is determined by their success during the previous studies and the entrance exam.
Tuition fees
From a student's point of view, tuition is an investment in their own future.
Tuition includes:
classes,
individual consultations,
taking exams,
materials in printed or electronic form,
unlimited access to the Internet,
use of other faculty resources,
all certificates, forms, diplomas, etc.
The price of master studies is €6.000.

In case of a lump sum payment, the total price is €5.400.
In short, there are no hidden costs for students.
Prices are in euros for one year of study, and the payment is made in dinars (RSD) according to the middle exchange rate at the National Bank of Serbia on the day of payment.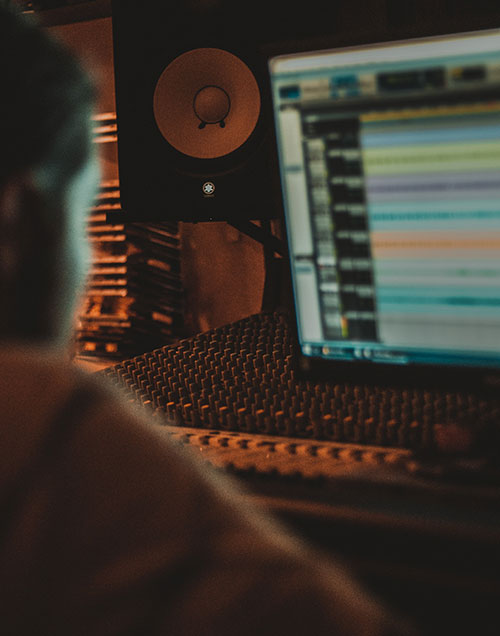 Plan and content of study