Multimedia design refers to all multimedia creation practices based on photography, typography, illustration, animation, video and sound. It also means designing interactive multimedia, i.e. products that are morphologically determined by the way of use and the participation of several users.
Students of doctoral studies in Multimedia Design are prepared for interdisciplinary approach to the design of multimedia, and for critical reasoning about the phenomena of contemporary design and art. This study program describes potentially simultaneous experience of various and cumulative contents. Adequate IT expertise is insisted upon as a condition for improvement and creative thinking in the context of software-determined production.
Multimedia design
Study program: Doctoral studies – Multimedia Design (reaccredited in 2021)
Duration: 3 years (180 ECTS credits)
Academic title: Doctor of Arts – Applied Arts and Design
Number of students: 5 students
Requirements for admission:
Completed master studies (a total of 300 ECTS credits)
Tuition fees
From a student's point of view, tuition is an investment in their own future.
Tuition includes:
classes,
individual consultations,
taking exams,
materials in printed or electronic form,
software licenses,
unlimited access to the Internet,
use of other faculty resources,
all certificates, forms, diplomas, etc.
The price of doctoral studies is €5.000.
In case of a lump sum payment, the total price is €4,500.
In short, there are no hidden costs for students.
Prices are in euros for one year of study, and the payment is made in dinars (RSD) according to the middle exchange rate at the National Bank of Serbia on the day of payment.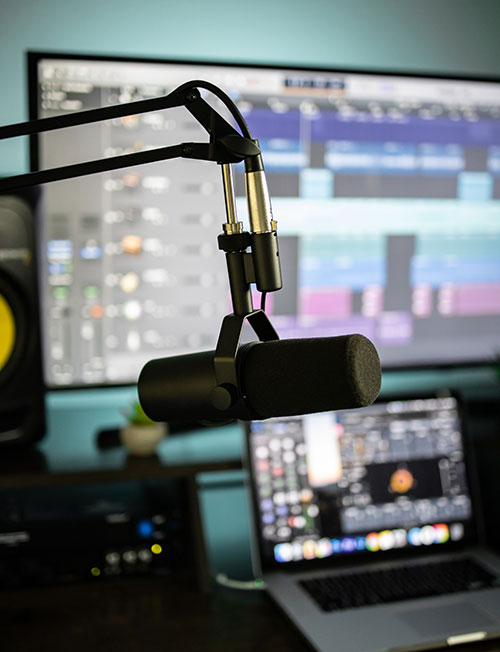 Knowledge
This study program provides exceptional competences in the field of multimedia design and understanding. Students create multimedia that is shaped by the way of use. They are capable of projecting behavioural situations and perceptual performances in virtual space. Above all, the program aims to:
1. Improve the quality of doctoral studies in design in the Republic of Serbia;
2. Train students, future Doctors of Arts to understand, describe and explain limits and development of multimedia areas;
3. Complete the performance quality of design and artistic practice in the Republic of Serbia.
Students gain the following benefits:
Students acquire the right to health insurance, public transport discounts, ETC card and other discounts,
30% discount on the books published by CET
50% discount on all courses organised by CET, 6/VI Knez Mihajlova or 5/V Trg Republike, 011/328-1614